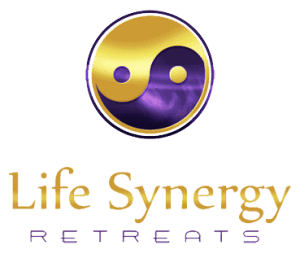 Health is our Passion
Join our life changing wellness retreats in the Riviera Maya Mexico.
Testimonials
Locations for group-wellness retreats in Mexico.
I dedicate to study the well-being of the body, mind, and spirit. I thrive on serving others and do so with a generous heart. I also participate in the local community with a leadership program for students. Read more about me, about Life Synergy wellness retreat, about our Wellness Program or feel free to get in touch!