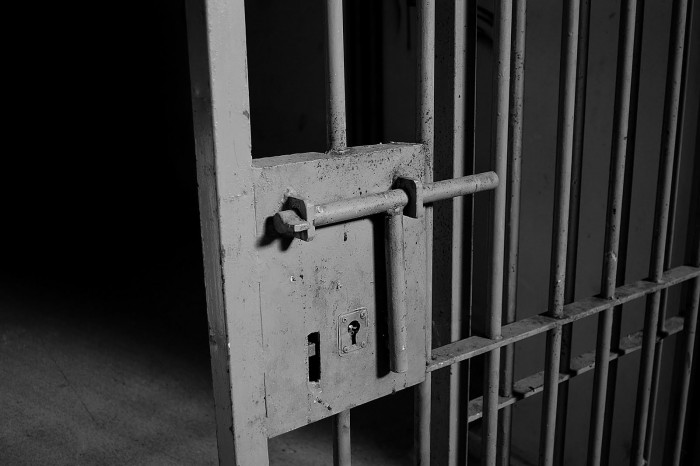 In mahamudra all one's sins are burned;

in mahamudra one is released from the prison of this world.

This is the Dharma's supreme torch.

Those who disbelieve it are fools,

who ever wallow in misery and sorrow.

-Tilopa
To sin or not to sin, that is the question, whether you do it or not you suffer. You go into this battles with unconscious impulses, biases, society norms, ethics, physical drives, and so on and so forth. It is ironic that the moment you cease to battle, the issues usually dissolve, but we fail to notice that we are battling, and hence the issue. In mahamudra such peace is conveyed that there is no room for the guilt of so-called sins, they automatically become pacified and you can feel your self. Sins cause suffering, either with posterior guilt, or in the friction of restrain. In mahamudra sins burn in a spontaneous combustion. No need to restrain yourself, the drive to sin vanishes. Everything becomes in perfect harmony, and this fire's heat turns life into ecstasy.
I wish I could be close to accurate when I describe how this feels, so I could encourage more people to endeavor into meditation practices, but only by the experience of such, can one know what this is about. The same way that nobody could explain to you exactly how sea salt tastes, given the case that you had never tasted sea salt, people can try to explain to you how it tastes, but no explanation will ever be such as the experience of tasting the grains of salt dissolving in your mouth. The same is the case with mahamudra, this happening of light, such a  moment of rush felt as an intense bliss fully savored. In meditation it comes after some practice taming the mind and becoming able to breathe life. It is a big challenge worth trying, for the beauty to carry it around daily life, possibly after making some sense of it.
While in the experience, you might look a bit like a mad person, too much of a nonsense smile and unexplainable deepness in the eyes. Imagine a "good" man that has been into prison for 30 years, then think about how his eyes will look like the very same day he is released; his presence, empathize how you would feel if you were him. This is similar as when you find this peace and ecstasy in mahamudra, you come out from the prison of the world where you have been locked pretty much all of your life, and suddenly you see everything again with new eyes and take notice of things with a sense of awe. The world is now a new opportunity to enjoy life after being released, this is similar to the feeling when you find release in meditation.
Imagine a big prison packed with people suffering inside, killing each other, starving, mentally sick of power, stealing and betraying each other, after feeling some pity you notice that the front doors are wide open for them to be free… wouldn't you think of them as fools? But not to blame because of a blindfold of ego, can't see much beyond their nose. Some liberation comes upon realizing.