Purpose
To meditate is to be a witness and let go of control, and to surrender oneself. Connecting with your self might be the most beautiful experience you can have, this point is not a finish line, but rather a start line, where you actually start living as you will. We will combine many different meditation and awareness practices, from simple thought management, to deep breathwork rebirth. You will notice subtle ways you mind can trick you, and deep into the bottom of your emotional attachments. You will realize a deep peace and light, which is always there for you ready to be claimed.
Every passing minute spent in meditation, you feel a crisp clarity of mind and awareness. You will decrease stress and cortisol levels. We provide a detox diet to avoid toxins from reaching the brain and trigger impulsive thoughts.
With dedication you can bring the benefits into your life experience, taking decisions in a peaceful and intuitive way.
Activities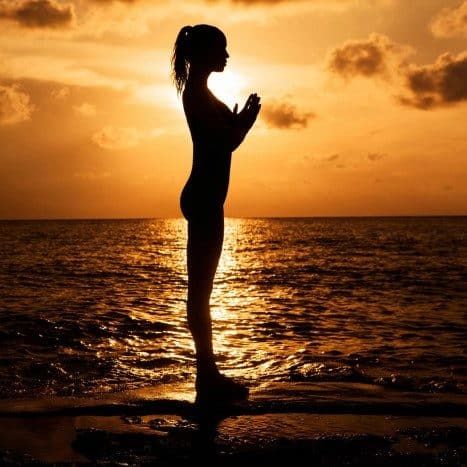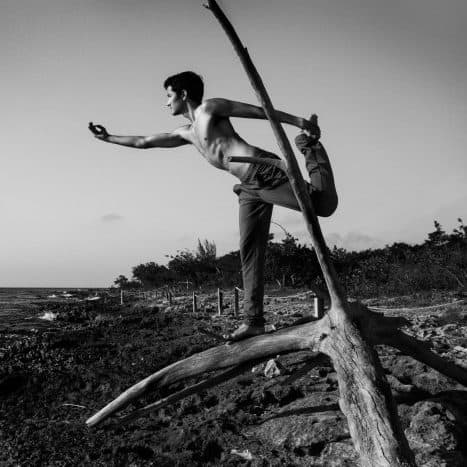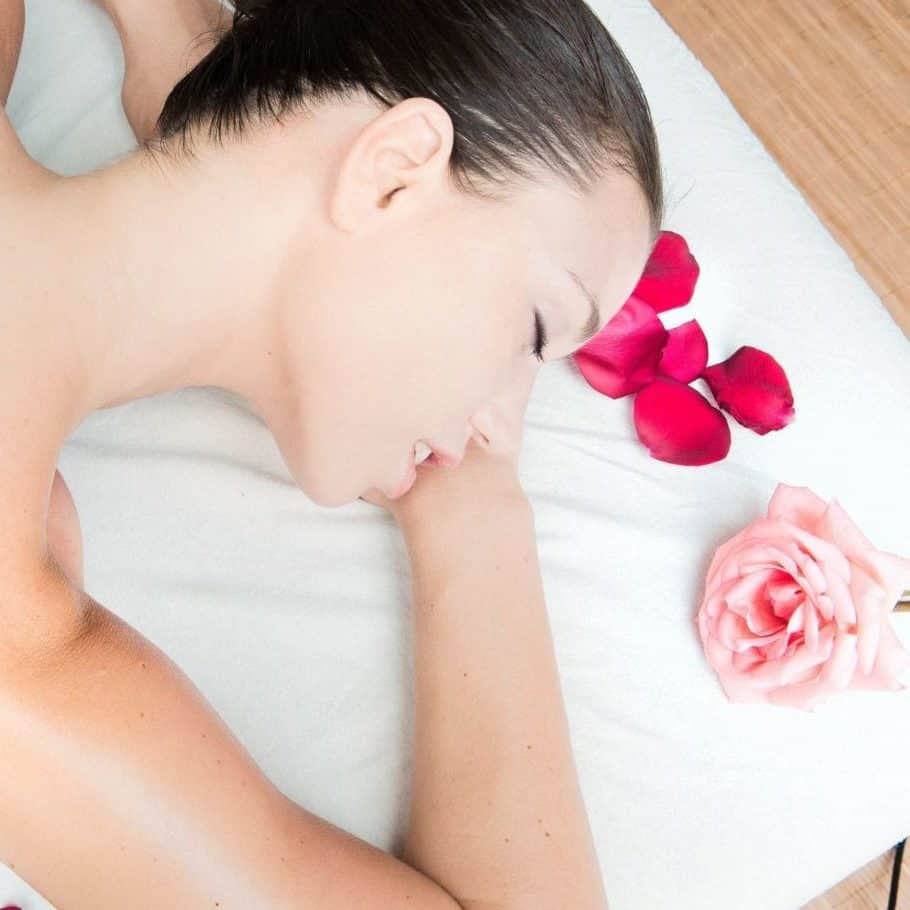 Duration
7 days
Regular day
6:00 am Wake up and dream journal
6:20 am Ayurvedic morning routine/daily herbal support
6:30 am Meditation
7:30 am Morning yoga and pranayama
8:45 am Ayurvedic breakfast
9:30 am Lecture and meditation
12:45 pm Ayurvedic lunch
1:30 pm Personal time
4:00 pm Afternoon tea  and meditation
5:45 pm Light Ayurvedic Dinner
7:15 pm Meditation
8:30 pm Nightly herbal dream support
9:00 pm Lights out
*Flexible schedule upon special request.
Accomodations
The City Penthouse
This amazing Penthouse is located right in the heart of the Hollywood neighborhood of Playa del Carmen. I has two swimming pools in the common areas, plus it own terrace and private swimming pool in the penthouse area. The place has private parking, 24/7 security and concierge lobby assistance, a movie theater room and gym.