Purpose
When you control your body's balance, you can attain control of what you say, think, and feel. This is the magical aspect of yoga, when you feel the progress of your practice reflected on the perception of your daily life. Yoga cultivates endurance and physical control, the embodied level of existence.
Yoga:
Eliminates toxins
Strengthens muscles
Works heart and lungs
Improves injuries
Restores the body
Develops skin glow
Buffers stress
Improves your spine
Builds self-esteem
Promotes overall balance (homeostasis)
Yoga must be experienced in your own personal way, but nothing better than practicing next to the amazing Caribbean Sea.
Activities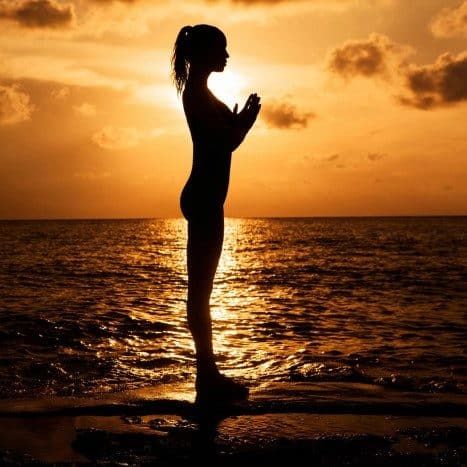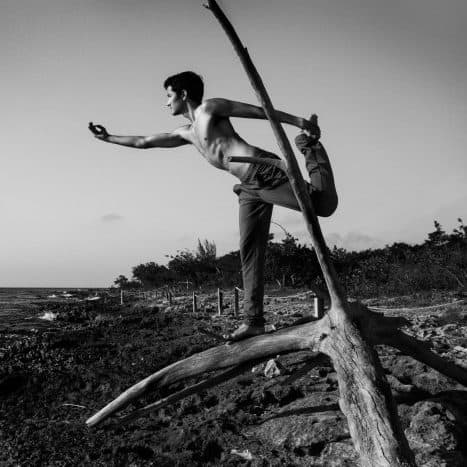 Duration
7 days
Regular day
6:00 am Wake up
6:30 am Ayurvedic morning routine/daily herbal support service
7:15 am Morning yoga and pranayama
8:45 am Ayurvedic breakfast
9:45 am-12:15 pm body therapy session
12:45 pm Ayurvedic lunch
1:30 pm Personal time
2:30 pm Check up appointment with Ayurvedic Physician
3:30 pm Elimination procedure
4:00 pm Afternoon tea service
5:45 pm Light Ayurvedic Dinner
7:15 pm Meditation
8:30 pm Nightly herbal support
9:00 pm Lights out
Accomodations
The City Penthouse
This amazing Penthouse is located right in the heart of the Hollywood neighborhood of Playa del Carmen. I has two swimming pools in the common areas, plus it own terrace and private swimming pool in the penthouse area. The place has private parking, 24/7 security and concierge lobby assistance, a movie theater room and gym.