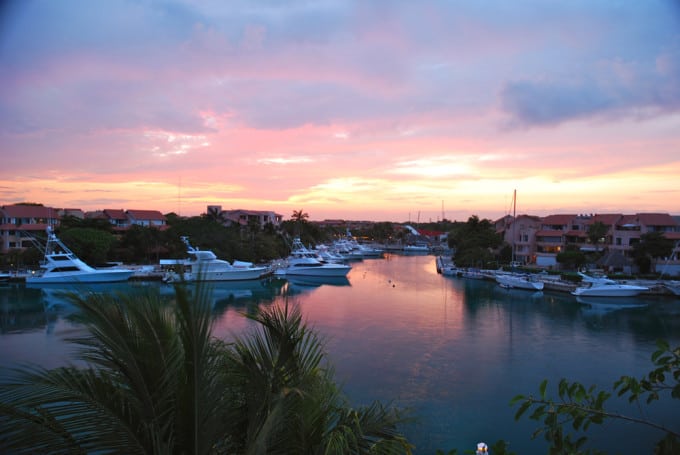 Puerto Aventuras
Our accommodation in Puerto Aventuras is very special. Besides having at your glance the beautiful turquoise colors of the Caribbean Sea, there is a natural formation of a sea water jacuzzi where you can enjoy the dawn after the sun has naturally warmed the water for you. Amazing enough?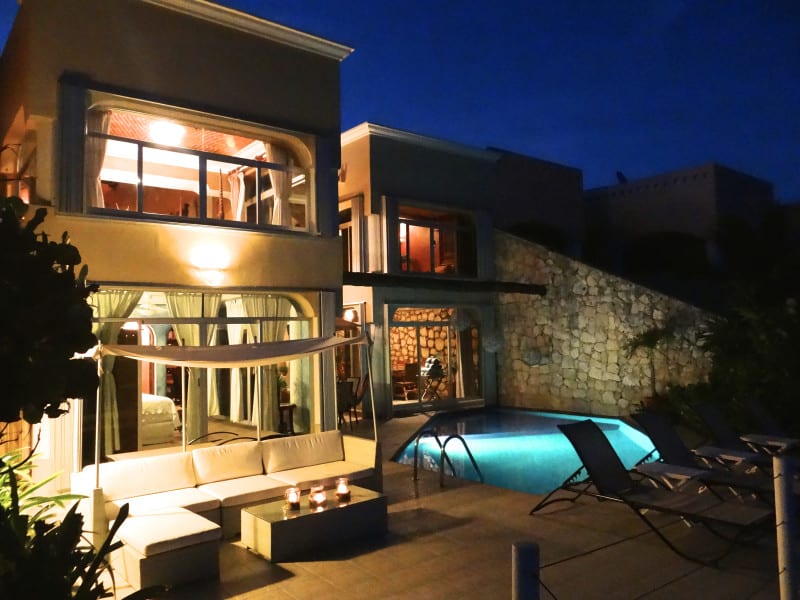 This house has a perfect balance between luxury and a rustic style for a feeling of coziness.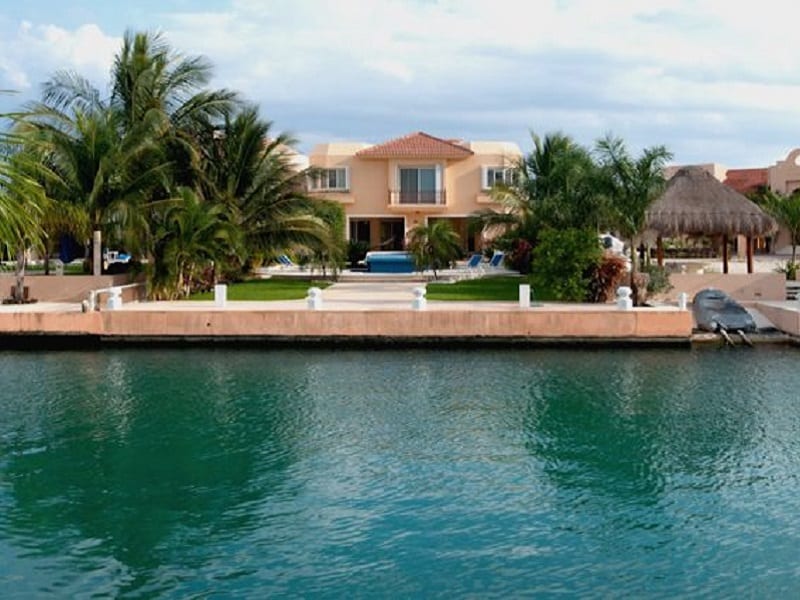 This amazing five bedroom six bathroom villa has a view to the Puerto Aventuras Marina.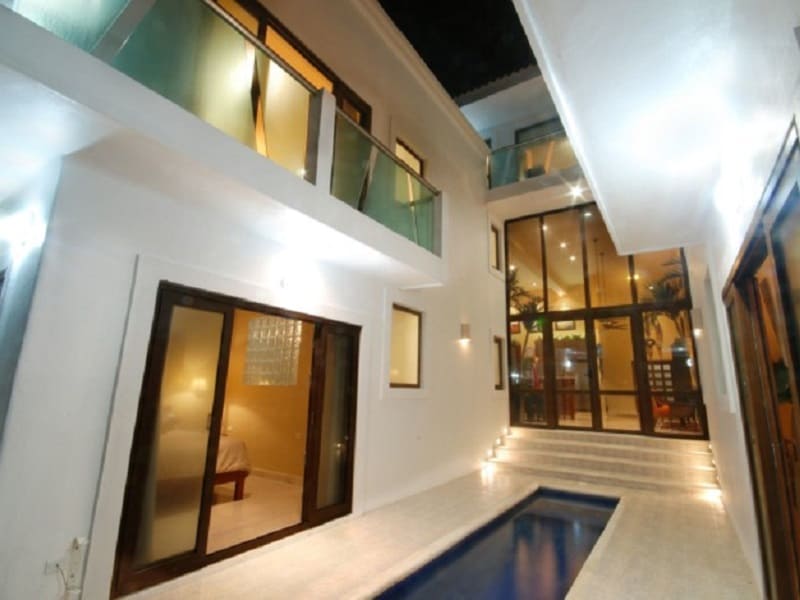 Is a six bedroom house with wonderful common areas. It has an ocean-front infinity pool.
Playa del Carmen
As it is possible to see at first glance, the luxury and comfort of this place makes it an ideal place to relax and enjoy a healthy lifestyle retreat and still take advantage of a centric location for you to explore the city on your free time.