An Integrative Health Program
Amazing turquoise tones of blue and fine-textured white sand complements the relaxing environment to do a yoga retreat, meditation retreat, eat healthy, relax, detox, and re-set to the best possible lifestyle. Premium meals will satisfy your taste and nourish your body. Our cooking lessons are based on nutritional medicine to prevent disease and improve your health .
The benefits of a proper lifestyle are foolishly underestimated, but the change feels so positive after the wellness retreat, that it is irrational to return to habits that lead to dis-ease. The best way to change is immersing into the experience, and although our door is open for return visits, our goal is that one visit makes impact to last a lifetime.
The wellness retreats focus on:
Yoga: Balances the body, mind and spirit.
Massage therapy: Releases the build up of tension, moves lymph stimulating the immune system, and muscle recovery.
Nutritional medicine alchemy: Food formulas to condition on a cellular level.
Micronutrient detox juice: Our organic version of Myers cocktail.
Meditation: Reduces stress (cortisol), a major factor of many ailments.
Relaxation: Gets the body ready for optimum nutrient absorption.
Breath work meditation: An intensive meditation powerful enough to reprogram your subconscious.
Pranayama: Awareness of breathing and the energy within each breath.
Restorative alignment: Enhances flexibility between intervertebral disks, releases spine tension and improves nervous system function.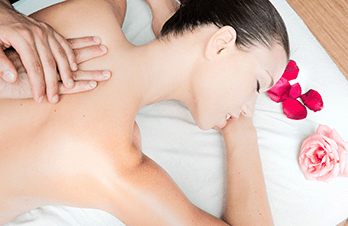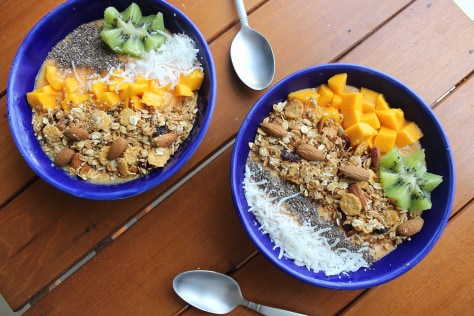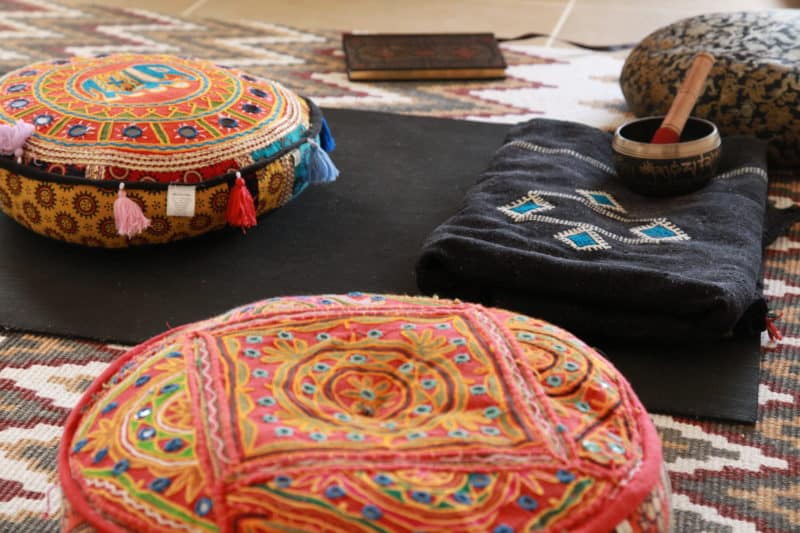 A Premier Archeological Site in Mexico
Life Synergy aims to be the most complete program of holistic health. We work hard to raise our standards and optimize our value offer daily. We implement yoga, meditation, nutrition, positive thinking, and goal setting. A sense of fulfillment and balance will naturally take place within the main spheres of your life.
We are established in the gorgeous paradise of The Mayan Riviera. Without a doubt the best spot in Mexico, as opposed to the negative image created by the media, Mexico still enjoys regions that are as safe as world-class cities.
Due to millions invested here for the promotion of tourism, it has become a priority for the government to take good care of the area. The Mayans have always been known as a peaceful culture dedicated to astronomy, cultivation of cacao, and trade.
There is unending culture to be explored around the area, with many archeological jewels such as Chichen Itza, which recently became one of the modern marvels of the world, but also Tulum and Coba have an interesting archeological area.
This area also has dozens of cenotes; natural formations of water caves and caverns where you can swim, hence attracting divers from everywhere to explore the underwater marvels. This area has one of the world's largest reefs, and you can snorkel around for a parade of all kinds of colorful fishes.